Serial No: 120590
An opportunity has become available for a Beauty Production Trainer in Sofia, Bulgaria.
For this role, the company will consider a work permit if required.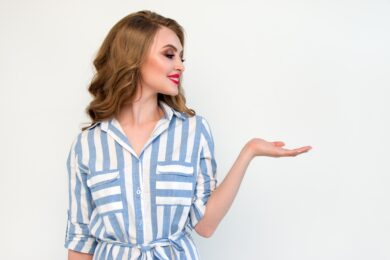 Pay Rate
€600 – €1000 p/m net
Additional Benefits
Work Permit if needed
Accommodation support
Travel tickets
Role Overview
To develop knowledge of the company's portfolio of products, leading product demonstrations to customers and trainees.
Candidate Requirements
Certification/qualification in Cosmetics
Previous experience in a similar role
Good command of the English language
Genuine interest in the beauty industry