Serial No: 120343
A rapidly expanding technology company has enlisted Skills Provision Europe's help in finding a Front End Software Developer to join their team in Bulgaria.
Operating in the life sciences environment the client is looking for an eager individual to join them.
The company is happy for someone to work fully remote within Bulgaria.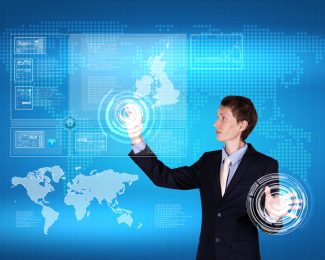 Salary
BGN 4,800-5,300 p/m net
Benefits
Working space available (in Sofia)
25 days holiday
Private Health Insurance
Multi sports card
Responsibilities
A full detailed job description is available per request.
Applicant Requirements
JavaScript ES6
Experience with a front end framework like Svelte, React, Vue, Angular
TDD (with Jest, Jasmine, etc.)
Experience with creating cross browser applications
Source Control with Git and GitLab with various flows
HTML5, CSS3