Our client is a leading consultant in the world of information and cyber security, they are currently searching for an Information Assurance Consultant to join their team working various exciting projects.
Location: Bucharest, Romania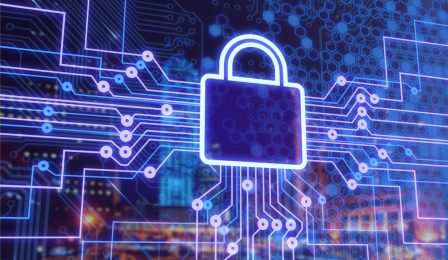 Salary & Benefits
Salary to be negotiated
Benefits package offered
The Role
Provide advice and consultancy services
Ensure the Quality Management System is effectively complied
Ensuring the Information Security Management System is effectively complied
Assist in the formulation and coordination of bids and proposals
Requirements
Educated to Degree level preferably in IT or Science related degree.
Systems/Engineering background working in the field of systems/ software development including security architecture before operating successfully as an IT Security Consultant
Will need knowledge of: Internet Security Trends, Firewall products, Access Control devices, Encryption products and algorithms including PKI.
Should have in depth experience as Secure Systems Architect or designer of Secure Communications and Information Systems.
A proven track record of analysing and understanding the major business processes of an organisation focusing particularly on the Information flows within an organization and their associated security implications.
Should have in depth knowledge of the security issues associated with existing, current and emerging technologies that are being deployed in secure systems.