A new opportunity has become available for a talented Lead Developer- Computer Vision to join a profitable AI company.
With projects around the globe for some of the largest organisations, they are looking for a passionate developer to join them.
This role is completely remote, however, the employing company is looking for an individual to be based in the European Time Zone, due to work schedules.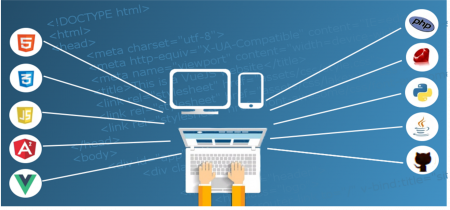 Salary and Benefits
Up to €6000 p/m
4 weeks holiday per year
Paid sick days
Equity package
Company retreats
Overview
The Lead Developer will manage the core development and art teams, helping expand the companies synthetic simulation platform.
Applicant Requirements
At least 5 years experience
Solid knowledge of various technologies (C#, C++, Python and JavaScript), architectures (Microservices, Cloud and NoSQL), and OS (Windows and Linux)
Previous leadership experience is essential
Expertise in Object-oriented design and test-driven development