A new vacancy has become available for a UX Designer in Germany.
The employing company is looking for an individual with strong digital graphic design skills, with a specialisation in user experience.
The client is open to any location within the country.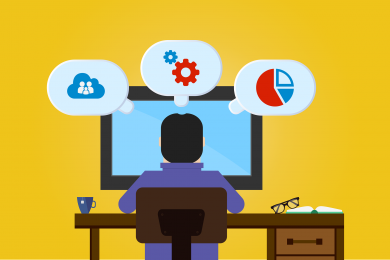 Salary
US $60,000-$70,000 p/a
The Role
Further details will be provided at the interview stage.
Requirements
5-7 years of experience in UI/ UX Designing
Good software skills- Adobe Photoshop; Adobe XD, Adobe Audience, Experience Manager, Adobe Illustrator, Adobe Analytics & Adobe InDesign (latest version CS5 & above)
Good understanding and knowledge of CSS and CSS3 and HTML4/HTML5
Bilingual German and English speaker