A new opening for a talented Cloud Engineer- Computer Vision has become available.
This prosperous AI company works on projects around the globe, offering its expertise in deep learning solutions.
This role is completely remote, however, the employing company is looking for an individual to be based in the European Time Zone, due to work schedules.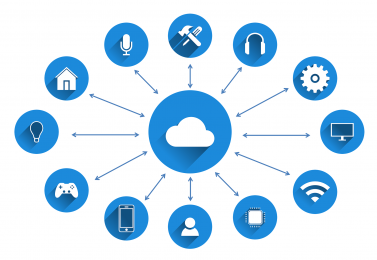 Salary and Benefits
Up to €5000 p/m
4 weeks holiday per year
Paid sick days
Equity package
Company retreats
Overview
The company is looking for Cloud Engineers to help expand and integrate our cloud systems for training and data integration.
Applicant Requirements
At least 5 years experience

Rest API and microservices development
.NET Core (C#), Python
Cloud Platforms (eg. AWS, Google Cloud, Azure)
Non relational DB (eg. NoSQL DB, Redis, ElasticSearch)

Experience with GIT, Docker and Linux
Strong problem-solving skills