Serial No: 119787
Skills Provision continues to search for skilled IT operatives.
Our latest offering is for an ARAS PLM Techno Function Consultant in Eindhoven, Netherlands.
The position requires a comprehensive, professional command of the English language.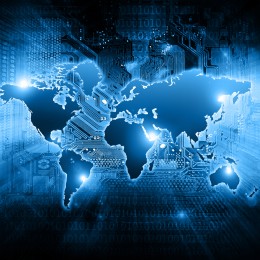 Salary Range
€70,000-€80,000 p.a.
Job Description
In-depth detail of responsibilities will be given at the formal interview stage.
Experience & Expertise
To include:
Minimum of 7 years experience in ARAS PLM
Hosting ARAS PLM in Azure
Total familiarity with ARAS Innovator (Configuration, Customisation and Integration)
ARAS Loaders and Schedulers
Use of Adaptive Markup Language (AML) to query, add and modify Innovator business objects and AML Scripts using Nash
Creating users, identities, teams, permissions, relationships TOC views and setting up Security Configurations (permissions) for users and accessing data
Creating business Item types and properties employing extended classifications with extended properties
Utilizing ARAS Loader's full capacity to load external data post-transformation and schedule method of execution using the server scheduler service
Out of Box modules like Quality Management, Identity Management, Project template & schedule