Skills Provision provide recruitment services to Europe's agricultural sector.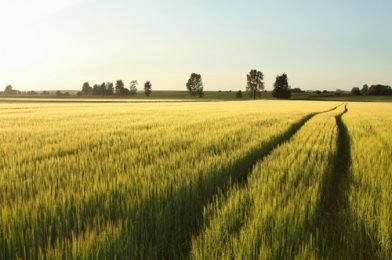 The vast majority of tasks require seasonal workers, the challenge here is working with large numbers and hitting tight deadlines. By utilising our internal database and strong ties to regions that have vast numbers of self-motivated, hard-working individuals, we are able to deliver.
Projects offering attractive salaries, accommodation and centralised feeding are the easiest to fill. One thing is certain, when dealing with large numbers, more notice will always be better than less.
Regardless of a task, be that seasonal of full time all candidates go through the same recruitment process, after many checks are carried out those deemed suitable are placed into our Client Zone, for the final hiring decision.
Francesca, our Placement Manager stated. "Arranging recruitment for large numbers is a challenge for my team, as so many procedural checks need to be carried out. Here clients can help out a great deal by taking proactive steps and providing key information at the outset of a project".
Our recruitment systems are assisting hirers throughout Europe, to understanding why, please request a visual demonstration.
If you would like more information on the services, we offer to Europe's agricultural sector, please contact us via: