Skills Provision Europe specialise in the delivery of headhunting services.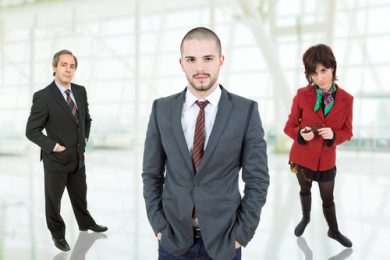 Our executive search facility sources top level managers from within Europe. We focus heavily on suitability rather than a candidate's nationality or physical location.
Occasionally international companies require executives from within Europe.
A typical project runs for approx. 6 months. To that end the more notice we are given the better.
The starting point for these assignments is to generate a strong understanding of the requirement. This preliminary work should not be underestimated, in fact the success of a project can often rely on the tasks carried out in the early stages.
Each project is generally allotted an individual Account Manager, however on some complicated tasks, 2 recruitment specialists will work simultaneously. The strength of our internal systems shines through when clients see the calibre of people, we place in our Client Zone.
Successful headhunting can often come down to the salary on offer and the supporting package, however this is not always the case. The challenges of a job or the location may be defining factors.
The aim for our company is not to solely place executives, we go further than that, we want to source candidates that will make a positive impact in their new surroundings.
If you would like to discuss our European headhunting services further, simply contact us via:
All enquiries are dealt with in a professional and confidential manner.