Our agency provides permanent employment contracts throughout Europe, we also cover the export of migrant labour.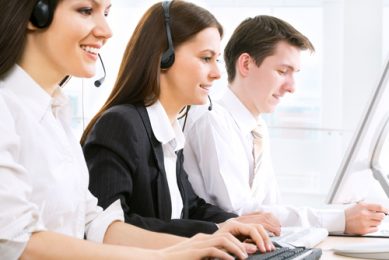 Companies operating within the European Union have the benefit of an open border policy. This means there are no work-related restrictions in place for EU citizens. This certainly helps source manpower in areas where shortages exist.
Skills Provision Europe have been moving workers around Europe for over a decade. Due to our diligent approach and professional standards, we are quickly becoming the agency of choice.
We also provide permanent placement support to European citizens who are interested in moving further afield, here visa restrictions may come into play.
All clients are allocated an individual recruitment specialist, their task is to make all placement activity run as smoothly as possible. Remember being qualified is only part of the recruitment game, many elements need to be factored in. Our aim is to place people who make a positive impact in their new surroundings.
At the start of a task our specialists will require information on the requirement as well as salary and package details. Before our contract can be signed the employer needs to be assured, they are dealing with the right agency and we need to have a fair chance of success. This means we will only take on projects that offer a fair and reasonable salary.
As soon as a European recruitment task gets underway our clients very quickly relax, they see how we operate and are happy to leave everything in our capable hands.
If you would like more information of our European permanent placement services, simply contact us via one of the methods below: