Skills Provision Europe supply expat workers, primarily into the Middle East.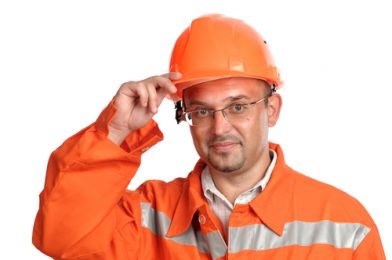 Chris Slay our Managing Director commented "Skills Provision has strong ties in the Middle East, it is a region that constantly requires highly skilled labour. Employers are constantly contacting my team requiring manpower solutions. Everyone here is aware of my demands when sourcing and placing expat workers, that being we have a duty to supply the best available manpower."
Whilst we have a large database of available expat workers, employers need to be aware, if large numbers are required, we will need plenty of notice. Our completion time frame on these tasks is generally in the region of 6 to 8 weeks.
Whilst many people are attracted to the high tax-free salaries on offer in the Middle East the working environment and climate do not suit everyone. To that end when we are filtering application lists, we are mindful of those with 'in country' experience.
European workers are viewed favourably by our regional clients, the main reason being the training standards in the West are higher than other regions of the world.
Employers requiring manpower need to be aware we will need specific details of a task before the commencement of recruitment, here it would be fair to say, more information is better than less.
If you require more information on expat workers, please contact us via: