Over the past 12 months we have witnessed a significant change in the recruitment sector.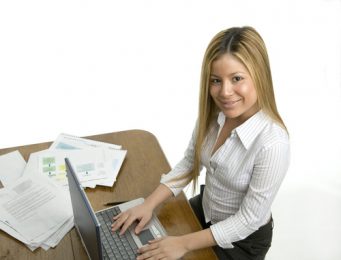 Globally the demand for remote workers has risen significantly, the catalyst for this was the worldwide pandemic.
In the future we expect the demand for remote workers to ease off slightly, but we still expect demand to stay healthy.
Francesca Slay our Placement Manager commented. "Due to the increase in worldwide demand for remote workers we had to slightly tweak our internal systems. Now we are running at an optimum level and placing people on a regular basis. I would like to thank all of my team for their hard work and support during these difficult times."
Companies are obviously seeing the financial benefits of hiring suitably qualified remote workers, less real estate is needed as well as infrastructural facilities.
Those interested in our international services need to be aware of 2 key elements:
We will require a detailed brief and supporting job description(s).
We will only take on projects that offer the workers a fair and reasonable salary.
As a leading international recruitment agency, we are perfectly positioned to source top quality remote workers. If you would like more information on this service please contact us via: