Skills Provision Europe specialise in the recruitment of seasonal workers. This area alone accounts for 20% of our overall placement activity.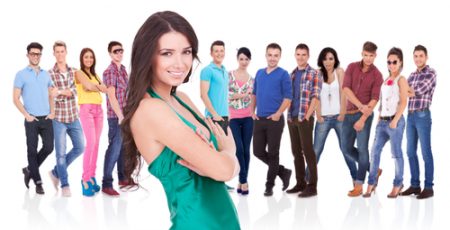 Seasonal workers operate at the lower end of the pay scale, that said their importance should not be underestimated.
Most of our international projects require large groups of individuals, to that end recruitment activity often commences months before the workers are needed. Sometimes we complete one seasonal task and start planning the next.
The demand for seasonal workers in Europe is high, available manpower pools are diminishing, to that end forward planning is the key to success.
Daily rates of pay, the availability of accommodation and central feeding all play a part in the success of a project. It would be fair to say, employers that give the most, attract the best workers.
Regardless of the idiosyncratic elements of a project, the recruitment systems we use are standardised. This way we are assured of placing people who are highly suitable and capable of making a positive impact when work begins.
On some projects we will be required to trawl outside of Europe, this may incorporate the need for employer sponsored visas.
Our strong reputation has grown off the back of hard work, placing quality workers and charging fair and reasonable fees, this will continue in the future.
If you require more information on seasonal workers in Europe, please contact us via: