On the global scale, Europe's engineering sector stands head and shoulders above the rest, with Germany leading the way. Because of this demand from international companies for home grown talent, is high, especially in the Middle East.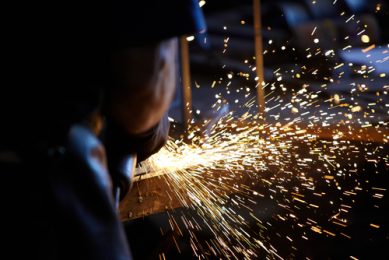 Management aside the engineering sector is unique. Most tasks require formal qualifications and the work itself can be physically demanding, this is an unusual combination. At Skills Provision we factor in a whole array of key information and data, so only those tagged as truly suitable make our start line.
In many areas of engineering skill shortages exist, this makes sourcing more difficult, however at Skills Provision we are not hampered by national boundaries, this makes us the perfect choice where manpower shortages exist. However, we will need time and a comprehensive brief on the requirement.
We pride ourselves on our strong reputation, only by placing the right people into the right jobs will we reduce employment churn and impress our clientele.
To get an understanding of our best in class, technically driven, systems, please contact our Support Team and request a full demonstration, we will be happy to oblige.
If you would like more information on our services in the European engineering sector, please contact us via: