Skills Provision specialise in the delivery of recruitment-based services within Europe. Our specialist team have all the necessary skills to decipher a job description, then source and supply suitable manpower.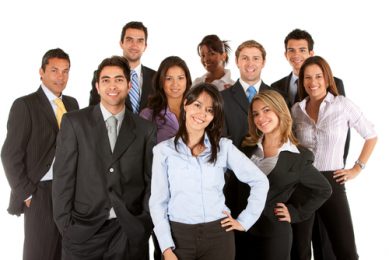 Suitability is a buzz word at Skills Provision, the more suitable candidates are the easier they blend into their new working environments and more importantly stay in post for extended lengths of time. By focusing heavily on this, we can reduce employment churn and save clients vast sums of money.
We operate on 3-stage policy:
We provide workers from within local, national and European boundaries.
We import workers into Europe from the international marketplace.
We export European workers to other regions of the world.
Our technical systems are able to continually filter until only the suitable remain, these are then placed into our Client Zone for the final selection process.
If you would like more information on our European recruitment services, please contact us via:
If you would like a demonstration of our system, all round visibility and marketing reach, please request one from our Support Team.
Please note all enquiries are dealt with in a prompt, professional and confidential manner.