As a European business, Skills Provision fully apricate the seriousness of data protection and online security.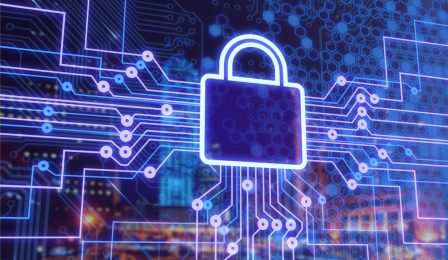 We fully comply with all aspects of the EU's General Data Protection Regulation (GDPR). In fact, we take our responsibilities further than we need too by implementing the EU's policy within international markets.
Our own policy can be viewed here.
Skills Provision have a dedicated Data Protection Officer (DPO) their role is to support our agency by:
Dealing with all subjects related to the protection and the security of data
Carrying out internal training
Supporting and guiding the Groups Managing Director
Carrying out spot checks
Producing and implementing related policies
Carrying out documented audits
All employment profiles go through a strict process of validation before being added to our database and website. However, the onus will always be on the job seeker to publish accurate, legally binding information.
All data received from employers and job seekers will only ever be used for the purpose of recruitment, we will never sell or share this information with external entities.
As a company we pride ourselves on confidentiality, to that end data security will always be a high priority subject.