Skills Provision supply European workers to international companies.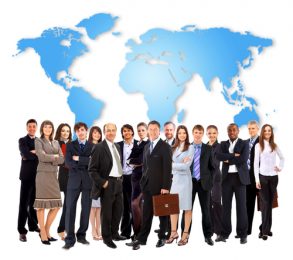 The demand for labour is high, especially in the Middle East.
Many time served operators take 1-year overseas contacts, the benefits are:
Attractive salaries
Comprehensive packages
Tax free earnings
Due to the high levels of competency as well as leadership qualities, skilled European manpower is looked upon as the best in the world.
Many international companies contact our agency because they understand our Group hold an excessive database of available workers.
Francesca Slay our Placement Manager commented. "My teams are busy working with international companies on their manpower requirements. On each project we adopt an analytical approach as we need to get it right first time of asking. In a world where many skill shortages exist effective recruitment has never been so important.
If you would like more information on the recruitment services we offer, to international companies, you can contact us via:
Please note all enquiries are dealt with in a prompt, professional and confidential manner.