Skills Provision is delighted to support Europe's IT industries.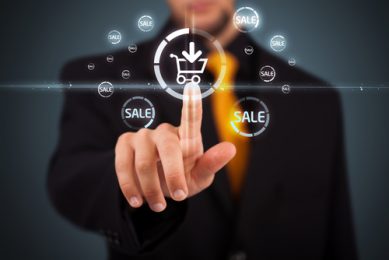 Many companies understand the importance of attracting the interest of the next generation, hence they are prominent around universities.
There are very few IT operatives that are out of work, this means sourcing new manpower can be akin to a mini-headhunting exercise.
Skills Provision hold 2 golden bullets:
We have a large database of skilled IT operatives interested in local, national, or international employment.
Our recruitment is not restricted by national boundaries, this means we can run import pipelines directly into Europe.
Skilled IT operatives demand a first-class salary, and fair supporting package, those not offering these things invariably struggle. Take on too many graduates and the employment churn will be excessively high. They will leave when their experience levels reach a certain level. So, what is saved in one hand is lost in the other. Getting it right first time is vital.
It is important in the technological domain to be very precise on the actual requirement. This is why we invest a lot of time analysing job descriptions.
Our recruitment systems are revered throughout Europe, to get a full understanding why, please request a full demonstration, we are sure you will be impressed.
If you would like more information on the services, we offer to Europe's IT sector, please contact us via: