The ground in Europe holds an abundance of natural resources, the main areas supported by Skills Provision are: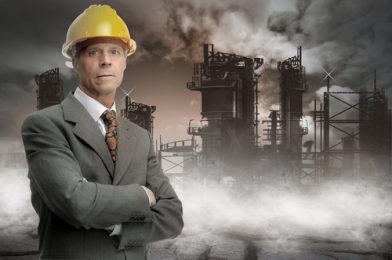 Gold
Zinc
Copper
Oil
Gas
Coal
Nickel
Iron ore
Working in the natural resource sector is challenging and physically demanding, however the work is generally compensated with favourable pay rates.
European companies select Skills Provision because they are assured of a professional service, one that delivers exceptional results.
The starting point for all projects is to gain a solid understanding of the requirement. This is obtained though a series of discussions and the submitting of a formal job description. It would be fair to say the early stages of recruitment go a long way in sourcing quality labour.
Chris Slay our Managing Director commented. "Our trawling systems are unrestricted by national boundaries; this means my team are able to source quality operatives that are suitable for work in the natural resource sector. The yardstick I use for performance is the amount of returning customers, I am delighted to say we are outperforming in this area".
If you would like more information on our recruitment services in Europe, please contact us via:
If you would like a visual demonstration of our recruitment system, visibility and marketing reach please request one from our Support Team.