Skills Provision are experts at sourcing European workers.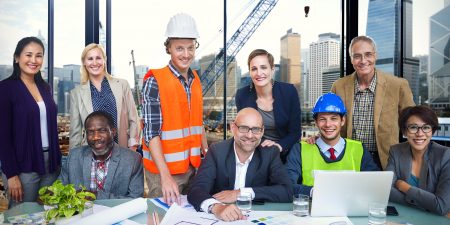 The projects we take on come from within Europe as well as the international marketplace.
Through the construction of virtual manpower pipelines, we are able to successfully place people around the world, this can be for either single positions or large groups.
At Skills Provision we do not play the numbers game, as in placing any candidate just to fill a position, we play the suitability game. This means all candidates go through a strict system of filtration and documentary checks. The more suitable a person is the more of an asset they will become for their new company.
Francesca Slay the Placement Manager at Skills Provision commented. "Sourcing suitable workers for Europe is one of my biggest concerns. My team take all the necessary precautions and checks to make sure the quality of our candidates is as high as possible, only by doing this time and again will our business grow and prosper".
If you would like more information on our European recruitment services, please contact us via:
Email: enquiries@skills-europe.com
Tel: +44 (0)2079890750
Online: Website Contact Form
If you would like a full demonstration of how we source, and process candidates please request one from our Support Team.
Please note all enquiries are dealt with in a prompt, professional and confidential manner.