European recruitment specialists Skills Provision offer a free 30-day replacement policy, in the unlikely event of a problem occurring with a newly placed worker.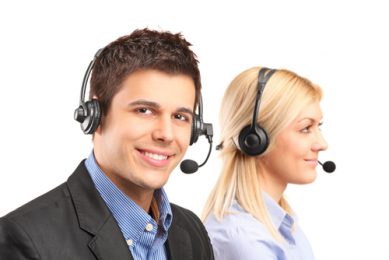 Internally we view this policy as client insurance.
Whilst every effort is made to secure suitable workers, we cannot account for occurrences especially those outside of our control. To be fair to all our clients we introduced the free replacement policy many years ago.
Employers need to be treated fairly when dealing with recruitment agencies, when they are, they are more likely to return for more workers.
Francesca, our Placement Manager commented. "I believe all agencies should offer insurance to their paying customers. By doing so it demonstrates confidence in sourcing suitable workers. My team fully understand what is expected of them, as in the needs of the client will always come first".
If you would like more information on our free 30-day replacement policy, please contact us via:
Please note all enquiries are dealt with in a prompt, professional and confidential manner.