Skills Provision supply trade related recruitment services throughout Europe.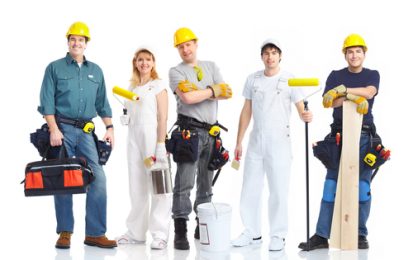 Areas covered include:
Bricklayers
Window fitters
Roofers
Block paving experts
Electricians
Heating engineers
Painters & decorators
Plasterers
Stone masons
Plumbers
We are grateful for our strong relationships with European trade-based companies. Naturally, these have only prospered through the delivery of quality workers.
There are global shortages in the Artisan trade sector, this will only get worse as the next generation do not view the work favourably. This means we have to be precise in setting up import and export manpower pipelines.
Francesca, our Placement Manager stated. "For many years we have worked closely with European companies, the fact they constantly contact me for more workers is an indication we are performing well. All comment favourably about our Client Zone area we use this for the final selection process. Of course, a leader is only as good as the team behind them, to that end I would like to thank those that support me in placing suitable people throughout Europe".
If you would like more information on our recruitment services throughout Europe, please contact us via:
If you would like a visual demonstration of our systems please request one from our Support Team.