Serial No: 119723
Skills Provision have a new opening for an Auto Electrician in Nijmegen, Netherlands.
For this role, candidates must have good understanding of the English language.
Immediate start date.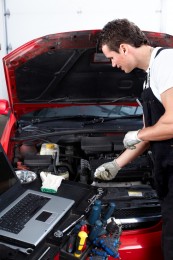 Salary & Benefits
€525-550 net p/w (40-hour week)
Free own room accommodation
Health registration
Candidate Attributes
A minimum of 5 years recent post qualification experience
Ability to work independently from technical drawings
English speaking
Skills Provision is an ethical recruitment agency, as such our adverts do not discriminate with regards to age, race, gender, colour, creed, religion, sexual orientation, disability and nationality.